Local Market Trends Report

Check out what it happening in the Denver Metro real estate market. There is a strong cycle of available listings and homes which sell. This has been related to the days on market but not as strongly. Notice the relationship between increasing price demand and days on market.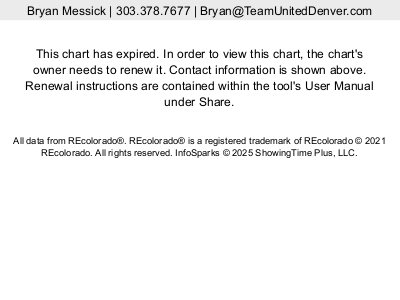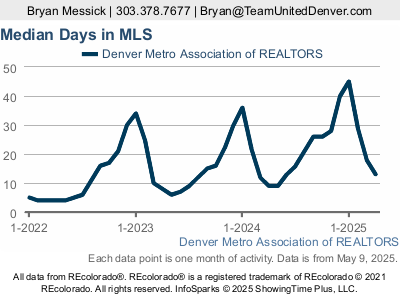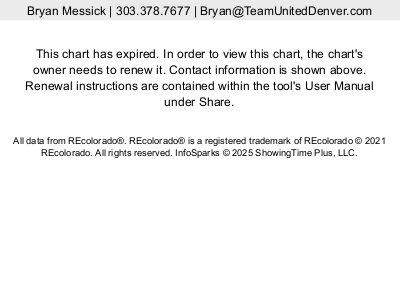 For more information, or to request a custom Comparative Market Analysis of homes in your neighborhood, please complete the information request form below.